The results are in for the 8th annual Dunwoody North Civic Association Holiday Lights Contest!
The winners in each category this year are:
Clark W. Griswold Winner (the display you can see from outer space):
4376 Huntington Circle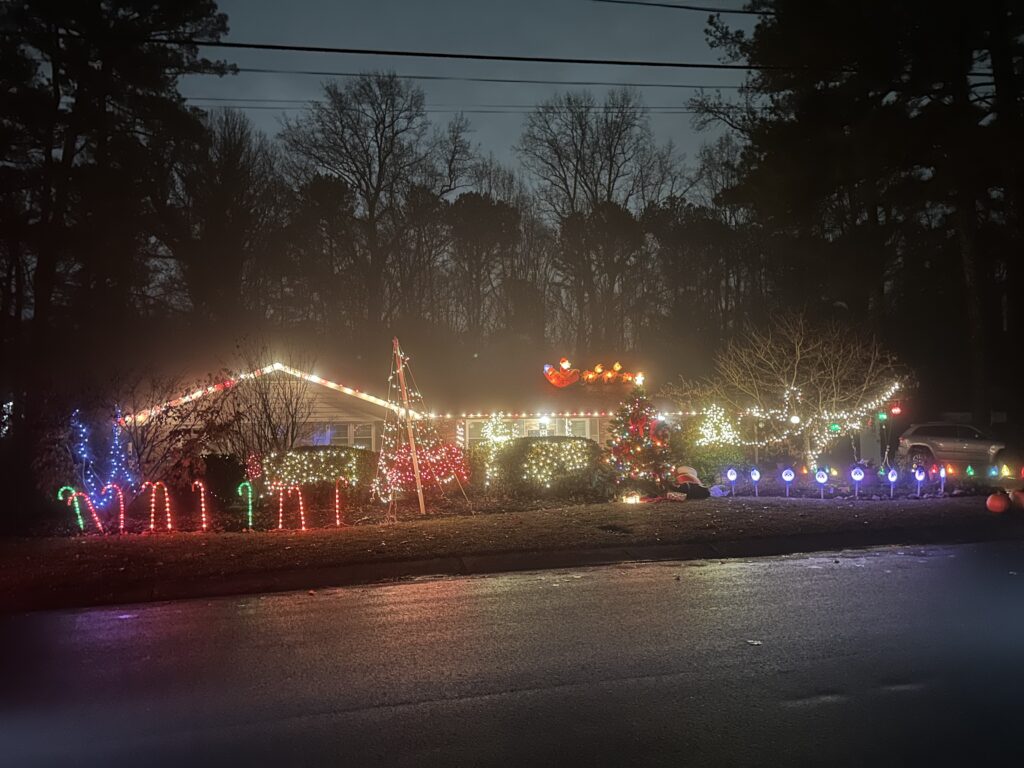 Traditional Winner (the display that captures the classic holiday spirit):
2557 Binghamton Drive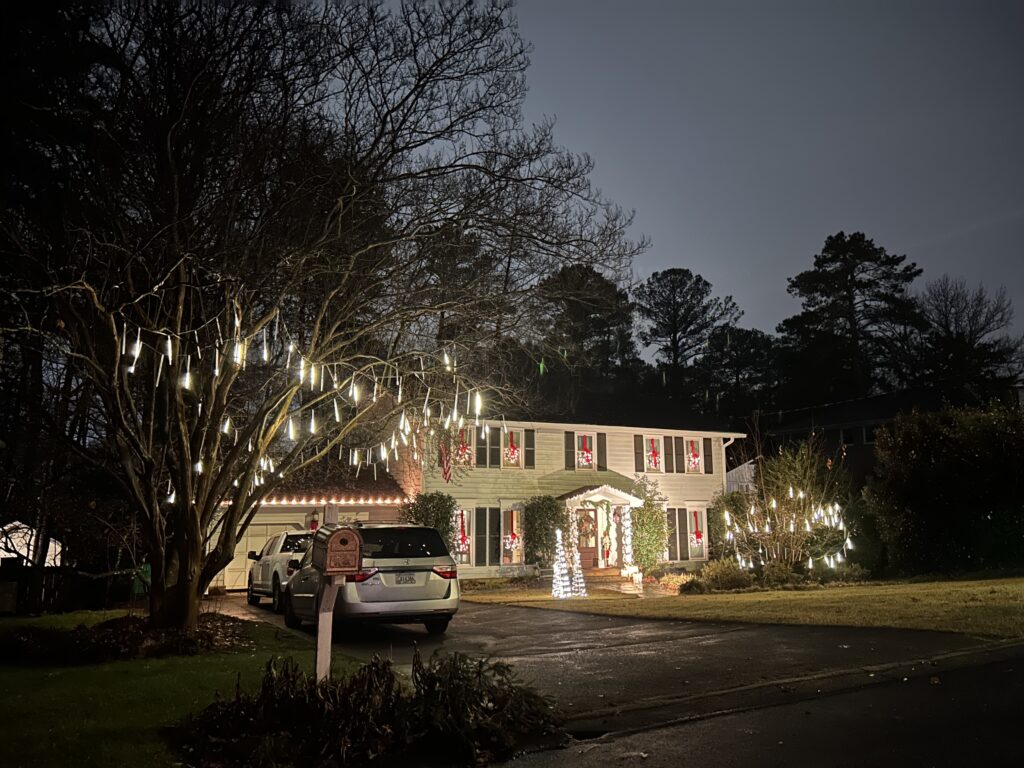 Family Fun Winner (the display that brings out the child in all of us):
2607 Binghamton Drive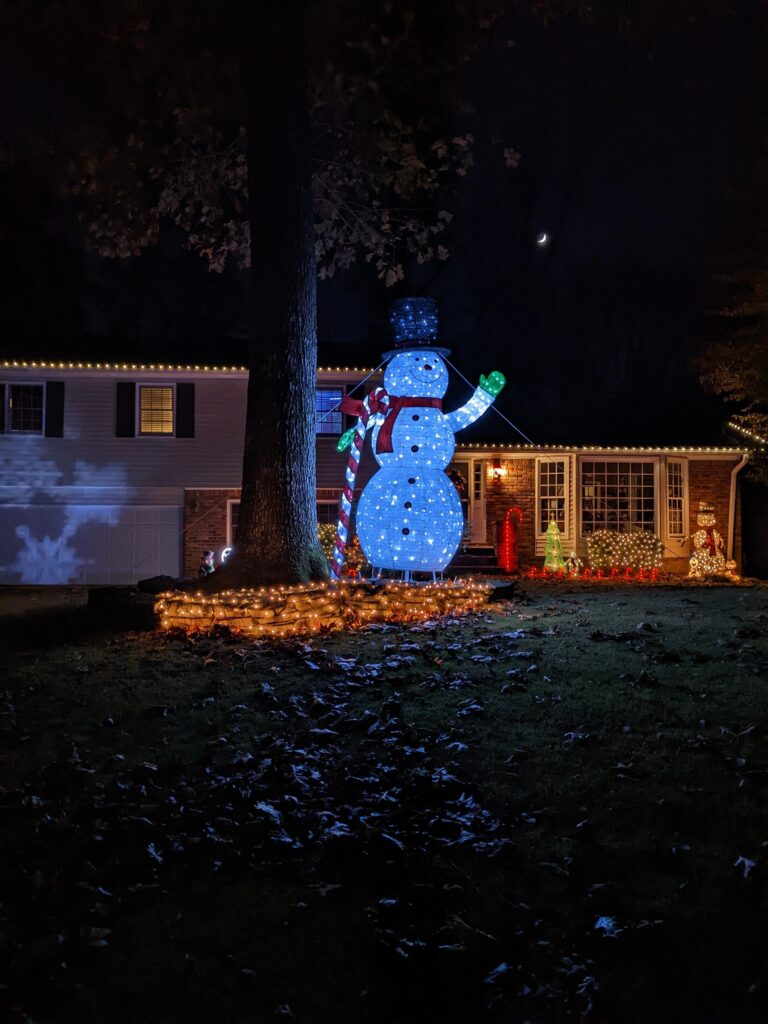 Best Use of Inflatables Winner (the display that captures the fun and creativity of inflatables in your decoration):
4380 Vintage Lane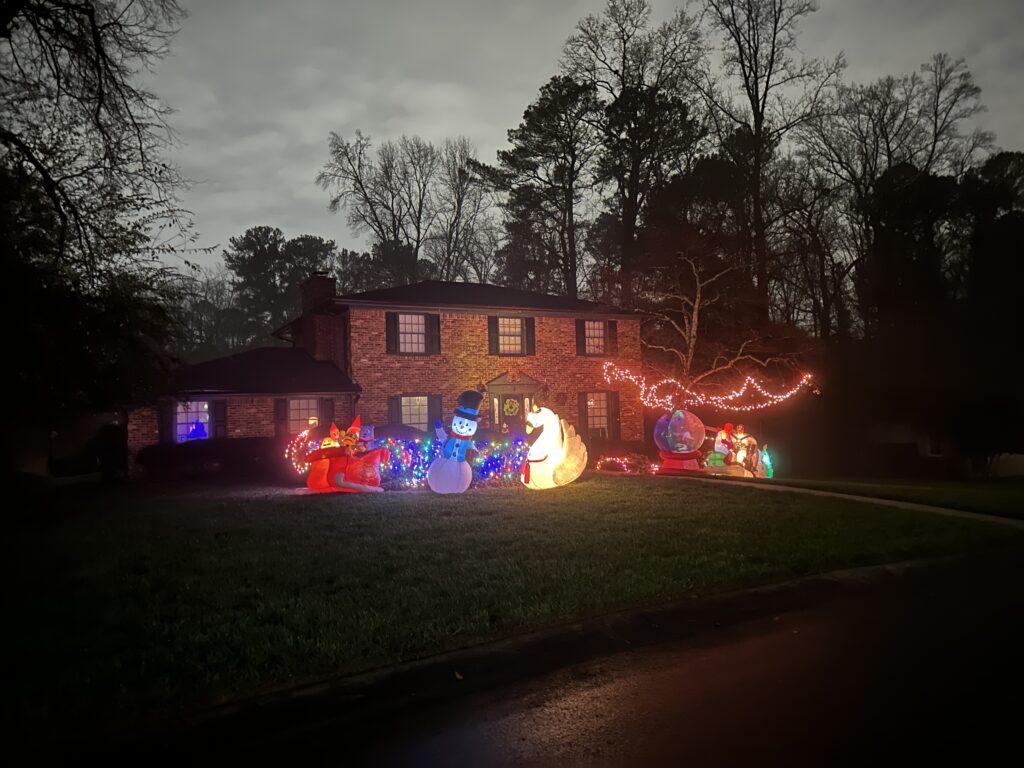 Winners receive bragging rights and a gift and are featured here on the Dunwoody North Civic Association's website as well as the DNCA newsletter, and Facebook page.
Thank you to all our neighbors who decorated and thank you to all who voted.