Elections for the Dunwoody North Civic Association board come up every year. We need you to engage!
There are some planned changes that need membership approval but currently, the board consists of fifteen members. The titles and descriptions are below but your board membership is entirely what you make it. All of us have busy lives and these are volunteer positions so you can moderate your level of involvement.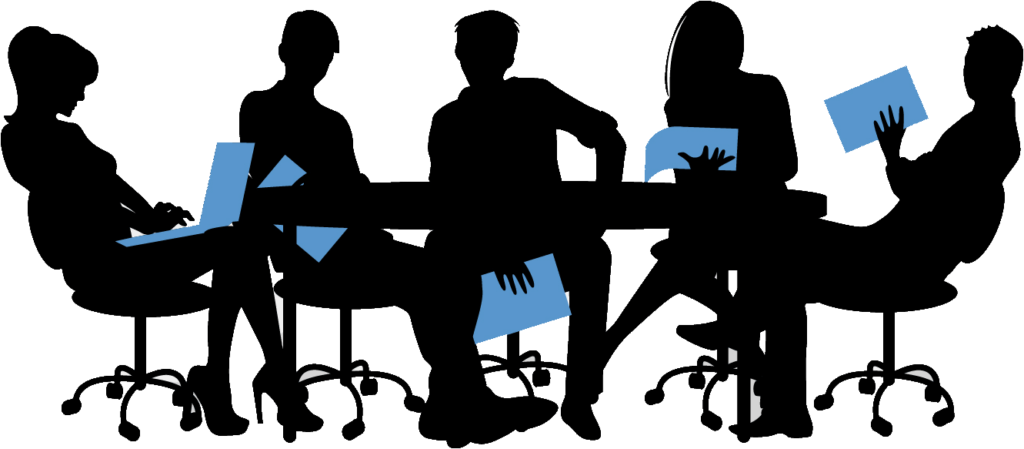 Getting Involved
You can write yourself in on the voting ballot that comes with the newsletter or via the DunwoodyNorth.org website voting page!
Run for Member at Large
Members at Large form the majority of the DNCA board. Typically, there are eight positions. Unlike positions such as Treasurer, they have no specific duties but are full voting members involved in all discussions, meetings and decisions. It is expected that they will take on occasional tasks / projects and assist where and when help is needed.
Help Maintain the Website
The communications manager always needs help. If you have interest and / or knowledge, particularly with WordPress web design and the related pieces or print layout in Microsoft Publisher or similar, we would really like to hear from you!
If you would like more information, ask any DNCA board member or feel free to contact President@DunwoodyNorth.org.
You can also Run for...
President
The DNCA President is responsible for overseeing the activities and operations of the DNCA, implementing its policies and goals and serving as its main representative both within Dunwoody North and outside with the city, county and state. The president presides over meetings, managing the board and ensuring the organization is fulfilling its mission.
Vice President
The DNCA Vice President generally is a supporting role to the president, performing duties delegated by the president and assuming the responsibilities of the president in the event they are unavailable.
Vice President of Zoning and Code Enforcement
The VP of Zoning and Code Enforcement supports the community with code enforcement issues and when needed, notifies membership of zoning and related issues. Pending membership approval, it is planned to change this position to Director of Zoning.
Recording Secretary
The DNCA Recording Secretary is primarily responsible for taking and distributing minutes of board and membership meetings. They also ensure meetings are conducted according to established procedures and track ongoing projects and tasks. Pending membership approval, it is planned to change this position to Secretary.
Corresponding Secretary
The Corresponding Secretary conducts the general correspondence of the association as directed by the President. Distributes notices to all membership of all meeting by the weekend before each meeting and keeps membership informed of decisive actions taken by the Board and issues to be voted upon at meetings. Pending membership approval, it is planned to combine the above positions of Recording and Corresponding Secretary to the position of Secretary.
Treasurer
The DNCA Treasurer is responsible for overseeing the associations financial matters and ensuring that financial resources are managed responsibly and transparently. The treasurer maintains accurate financial records of all monies and helps maintain a current membership list, tracking current and past due accounts.
Communications Manager
The DNCA Communications Manager is responsible for the construction and maintenance of the DNCA website and other related and supportive technology including, hosting, organization email, the SMS messaging service, mass mailing services and preparing the newsletter for publication. Pending membership approval, this position will become CTO - Chief Technology Officer.
Social Media Manager
The DNCA Social Media Manager oversees the DNCA Facebook presence and other social sites as needed, arranging, editing and posting stories as required and assisting with website content creation.
Thank you for your interest
Do not hesitate to get in touch!