It is that time of year once again!!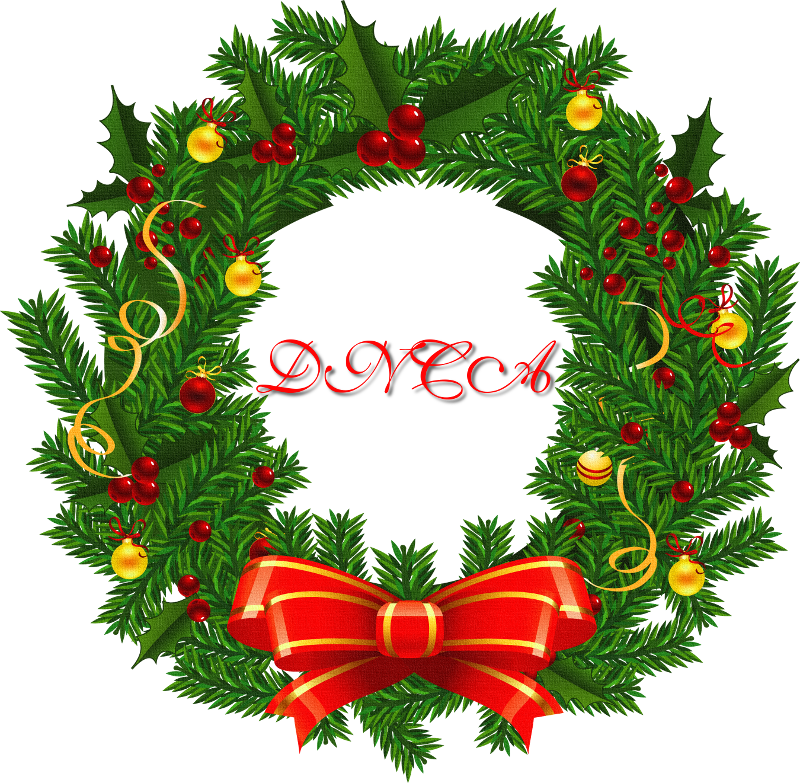 The Dunwoody North Civic Association Holiday Decorations Contest!
This year's categories are:
Clark W Griswold - The display you can see from outer space
Traditional - The home that captures the classic holiday spirit
Family Fun - Decorations that bring out the child in all of us
The DNCA Decorations Committee will nominate 4 homes from each category for members to vote on. Decorations should be ready by December 13th. Voting will be from December 16 to 20. The winner will be announced shortly thereafter.
Note that winners from last year will not be eligible to be nominated this year.
Get involved, contact us: Decorations@DunwoodyNorth.org
Are you ready to SHOW off?
Let's light up Dunwoody North.