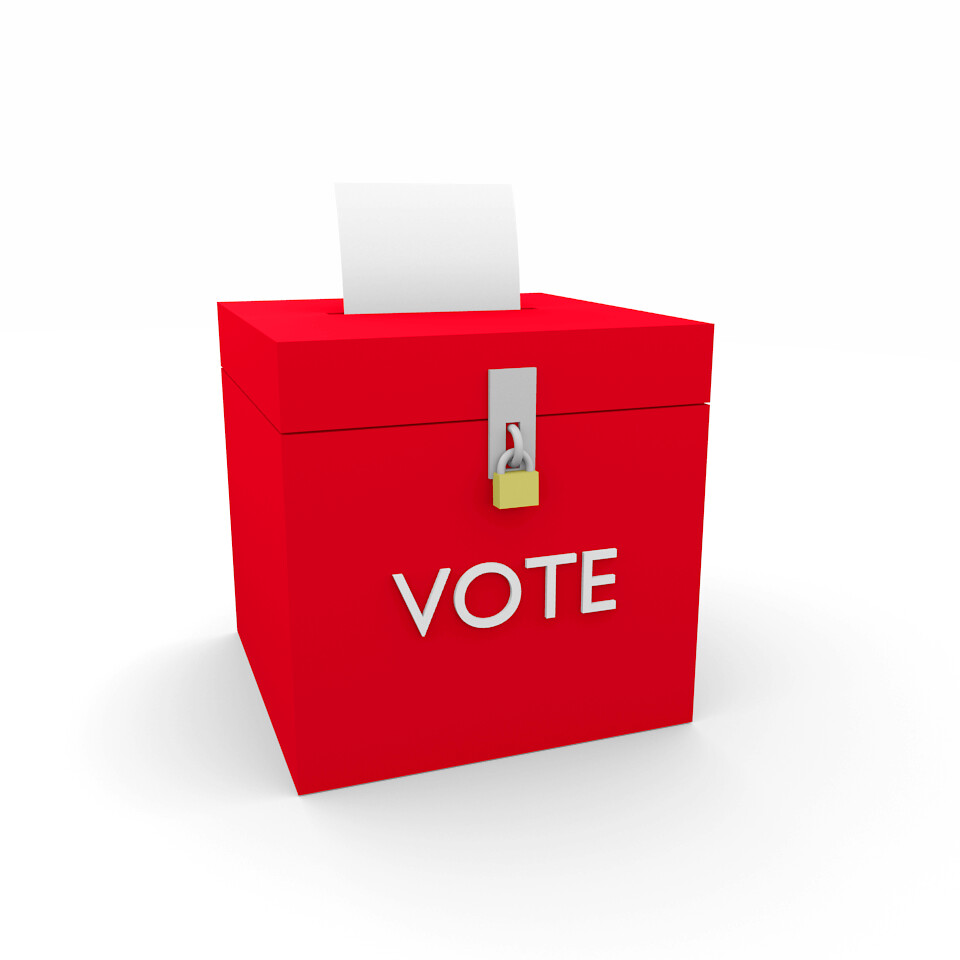 Join us virtually via Zoom or in person at the Dunwoody North Driving Club Pool House on Tuesday, March 1! We can't wait to see you!
Our theme this year is education and our speakers include Anna Hill, DeKalb County Board of Education and Melanie Pearch, Region 1 Superintendent. We will also be discussing DNCA's financials, upcoming events, Neighborhood Watch, and 2022 Elections. Click here for more information about the meeting and voting for board members.
Don't forget 2022 membership dues! If you want to vote for the DNCA board members, you must renew your membership first.