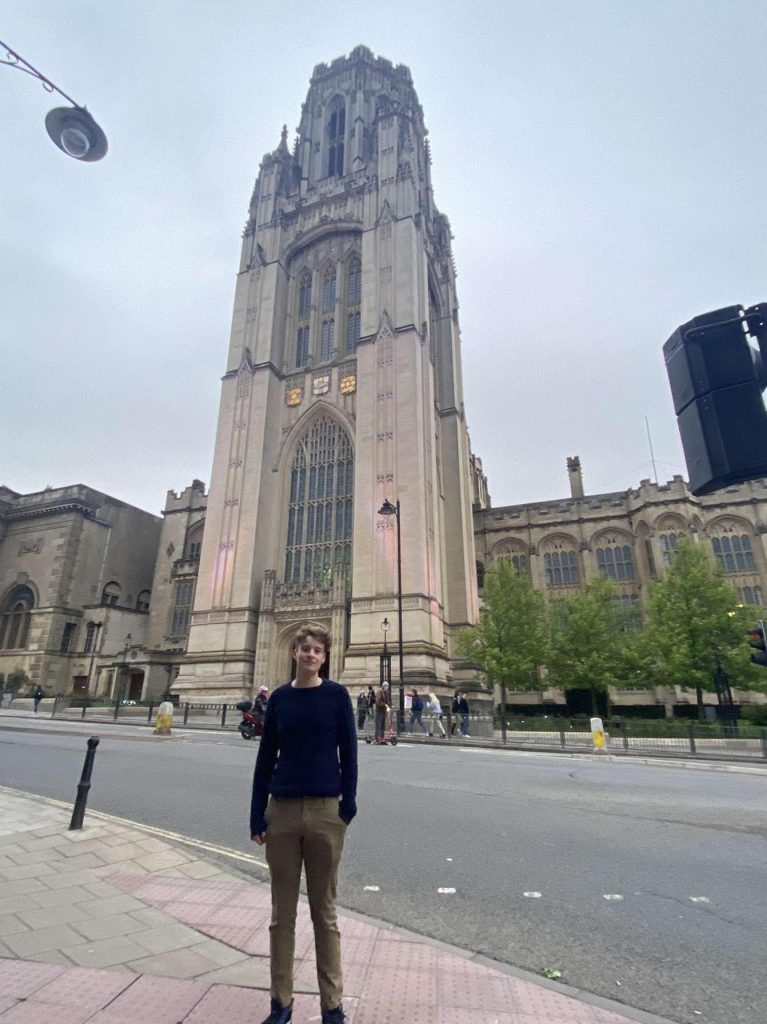 As my last year of high school came to a close in early 2020, I saw the expansive journey that lay before me- the excitement of moving to a new country, the prospect of meeting new faces with different beliefs, and the independence that comes with being separated from everyone I know by the Atlantic ocean. After catching my flight to Heathrow and quarantining for two weeks, I moved into Wills Hall, my freshman dorms. My first choice in accommodation, Wills was opened by Winston Churchill in 1929, with him declaring there to be "No Finer Hostel Among The Universities of the British Empire".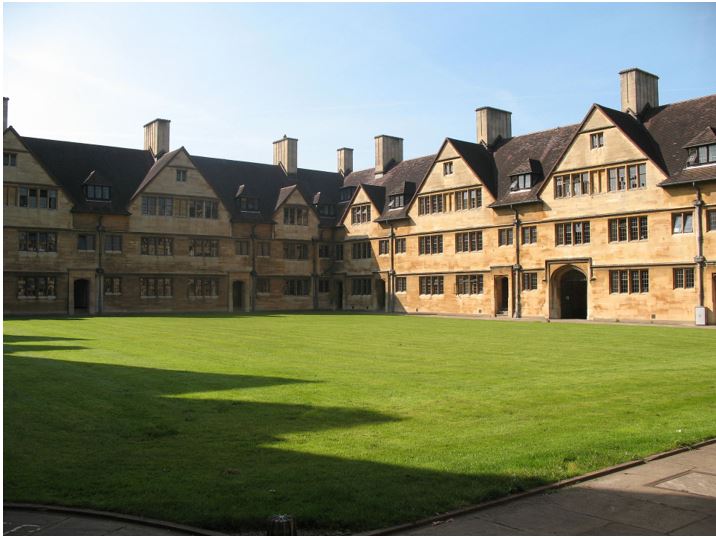 Fears about social isolation due to the current pandemic quickly subsided when I learned that I would be living with a group of 40 students, all of whom were in my "bubble", meaning if one of us tested positive for coronavirus, all of us would have to isolate. My first week, affectionately known as "freshers week", was filled with meeting new friends and making new connections, as well as learning to survive on my own.
Right around the start of my classes, I received an email telling me to self-isolate, as someone in my bubble tested positive. Devastated that I would miss my first two weeks of classes, I noticed something a little off. I couldn't taste anything- and I know British food has a reputation for being bland but this was a different level. Out of curiosity, I put some soap in my mouth and tasted absolutely nothing. I had contracted COVID-19, although my only symptoms were loss of taste and smell. I made the best of my time in isolation, spending time with everyone else in my dorm who had similarly contracted the disease.
After testing negative, I returned to classes for about a week, only to later receive an email from the university suspending all in-person teaching. While this situation was less than ideal, having to learn from my laptop and managing time for all my work and social activities certainly taught me a great deal of independence. Even without knowing a single person in the city, I was able to make friends and great connections despite the pandemic.
I coincidentally received an email this morning saying that all classes will be in person next year, and I'll be moving into a new apartment with a few roommates in September. This year has been challenging, but I've certainly made the most of it in becoming independent and establishing new connections.