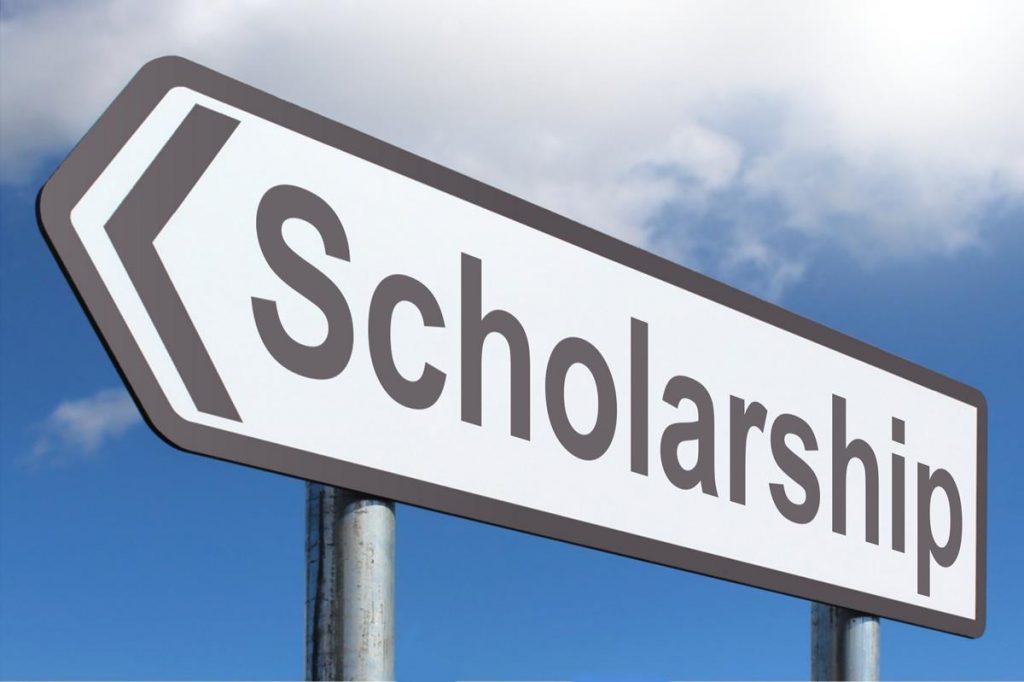 Attention all High School Seniors graduating in 2021 living in the Dunwoody North Communities! DNCA offers you the opportunity to compete for a scholarship of $1,000 by submitting a 500 word essay entitled "2020 - Its Effect on Me."
We look forward to reading your positive and/or negative thoughts and feelings about how your future may be impacted. Please keep in mind that punctuation and spelling will be taken into account.
The deadline for submission is Sunday, May 23rd 2021 and the winner will be notified by Sunday, June 27th 2021. Please send your essay to DNCA board members Lyn Coltman and Gerri Penn at lyncoltman@bellsouth.net and pennfam@bellsouth.net.
Good luck!!