ONCE AGAIN, YOUR DNCA HAS A GREAT OPPORTUNITY FOR HIGH SCHOOL SENIORS GRADUATING IN 2020 !!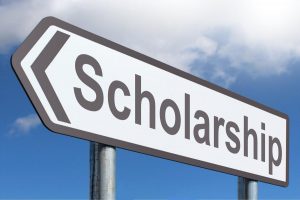 The Dunwoody North Civic Association is again awarding a $1,000.00 Scholarship for the winning essay to a 2020 graduating senior. The topic has become even more germane in these uncertain times:
"What is the contribution you would like to make?
The essay should be approximately five hundred words in length and correct spelling, grammar and punctuation will be taken into account. Deadline for submission has been extended from May 16th 2020 to Sunday May 31, 2020. The winner will be notified by Tuesday, June 30th 2020.
To be eligible to win this scholarship, the author must live in the subdivision of Dunwoody North, Briers North or The Madisons and currently be studying for the High School Diploma.
For more information, you can send email inquiries via our contact form (at the right or here) to 'DNCA Scholarship', to the attention of DNCA board members, Lyn Coltman and Gerri Penn.
Good Luck - We look forward to your submission !!!