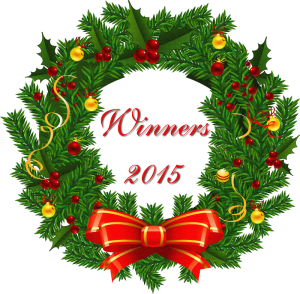 Midnight December 20th marked the end of DNCA's first online holiday decoration contest. We hope that all of our Dunwoody North neighbors enjoyed the contest, whether as a nominee, a voter or a viewer of all the beautiful decorations that mark this holiday season!
The Beautification Committee looks forward to this as a tradition for our community and is seeking input from residents to help us improve the process in the years to come. Please address your comments to the Beautification Committee by using the contact form at the right.
Following are the winners of the 2015 DNCA Holiday Decoration Contest:
East Side Winner: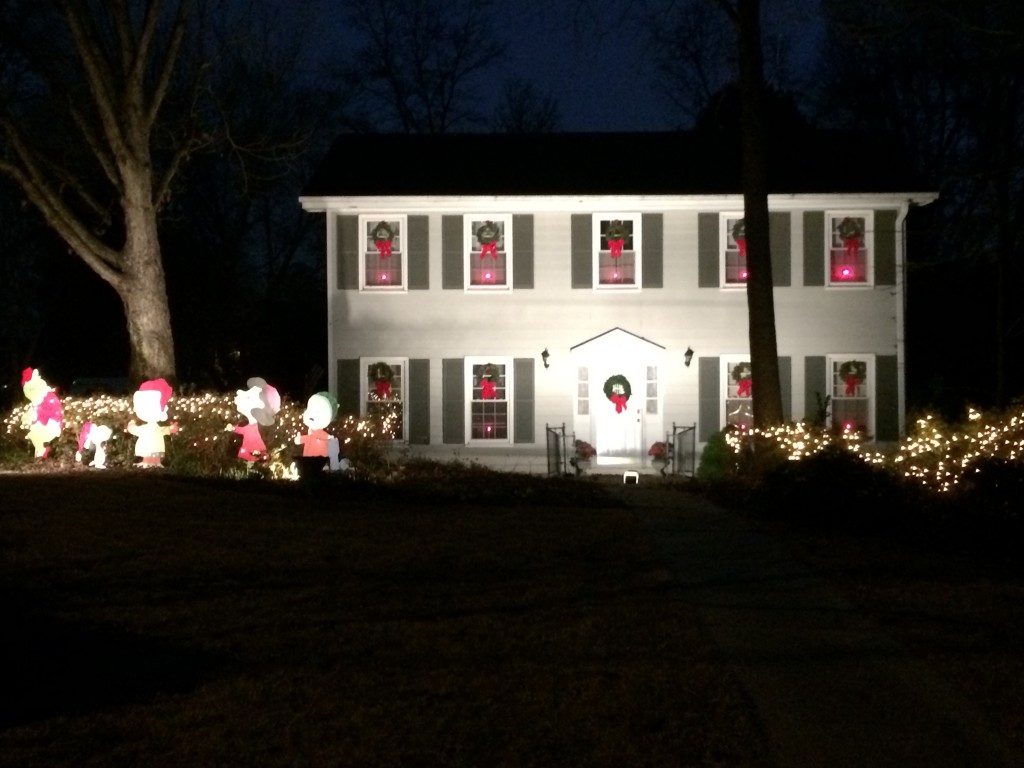 Joan and John Lee combine traditional holiday wreathes and lights with the whimsical characters from Peanuts and The Grinch. John created the character cutouts when his grown children appealed to him to repeat their childhood traditions. Their home decorations are sure to appeal to all.
West Side Winner: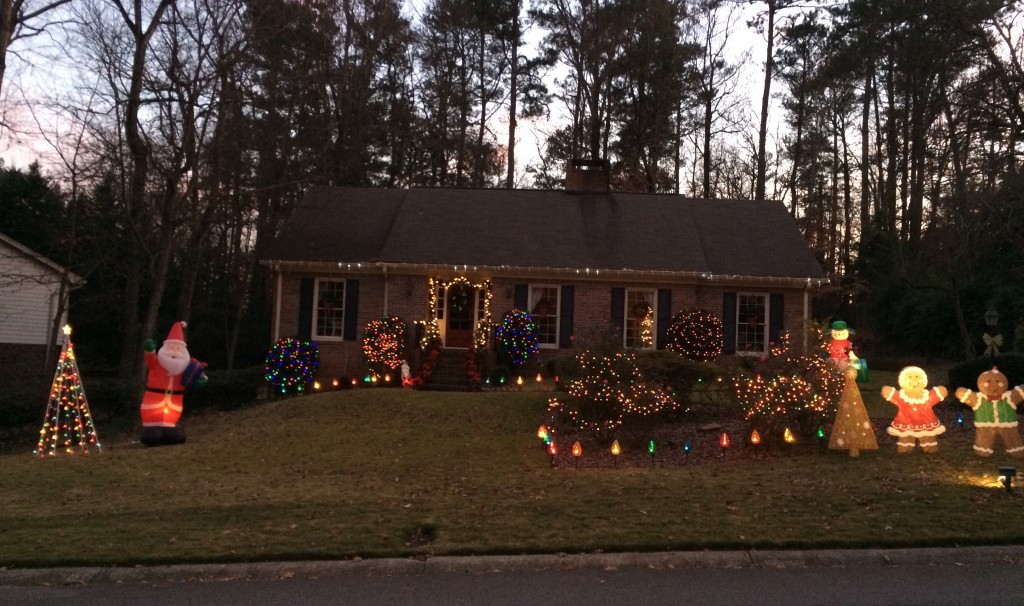 Astrid and Sean Racine created a wonderland of gingerbread men, lights and inflatables. The variety of decorations is displayed with a balance that makes you want to stop, look and linger!