Presidents letter - February 2023
As I come to the end of my role as President of the DNCA, I cannot help but to look back through the years while I ponder the future… Certainly the most dramatic occurrence of my tenure was the start of the COVID pandemic and the months spent assisting our residents to gain access to early vaccination by maintaining a 'Last Minute call up list' – how things have changed since then. COVID vaccinations are plentiful and we have home tests while many people are either disinterested or intentionally avoiding getting vaccinated.
Following right alongside, it seems like the political divide (which somehow became intrinsically tied to COVID) is only getting more intense. This while the economy is in a really odd place with contradictory low unemployment and high inflation, with no clear agreement as to whether things are actually getting better or worse.
Then there are the unexpected changes. While it has nothing in particular to do with living in Dunwoody, it has everything to do with all our futures. I can't help but look with wonder at the rise of AI engines. There are already an almost uncountable number of sources and services for creating, what on the surface at least, seems like new, images, video, audio and text.
Probably the most publicly discussed for writing text, ChatGPT describes itself as "… a conversational AI language model developed by OpenAI. It was trained on a diverse range of internet text, allowing it to generate human-like responses to a wide range of questions and prompts."
These writing AI systems can be used for generating all sorts of content and are already being used in many places such as the sports statistics report you heard yesterday morning or websites you might have visited today.
For the visual mediums, there are virtually no limitations.
I used to say, 'you cannot create something with nothing' but the fact is, you can generate amazing images just by typing in a few words. I entered some text at one and got the result in about a minute. This is the Dunwoody North monument at Binghamton as a "futuristic high-rise sky scraper in the style of the Avatar and Blade Runner movies."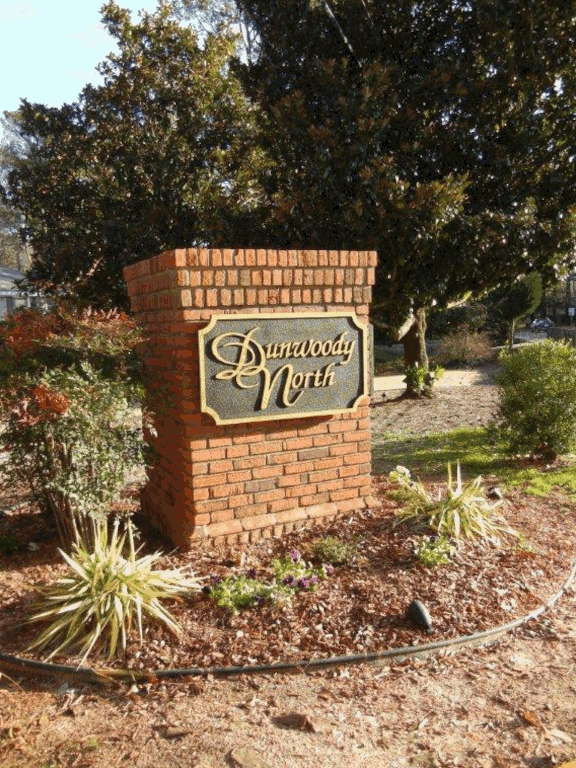 As of 2023, it is entirely possible to have a computer write just about any story you might like to have and various sorts of 'Deep Fakes' are really difficult to discern from reality. One clear issue is these systems are not yet very good at fact checking themselves so, something like the infamous 'Box of Chocolates' quote, you never know what you might get. The crazy part is, we are just at the tip of the iceberg, these systems are literally getting better every second. This ability to pretty much create anything from almost nothing will have a huge impact on most areas of our lives. How about "A cat like monster with wings?"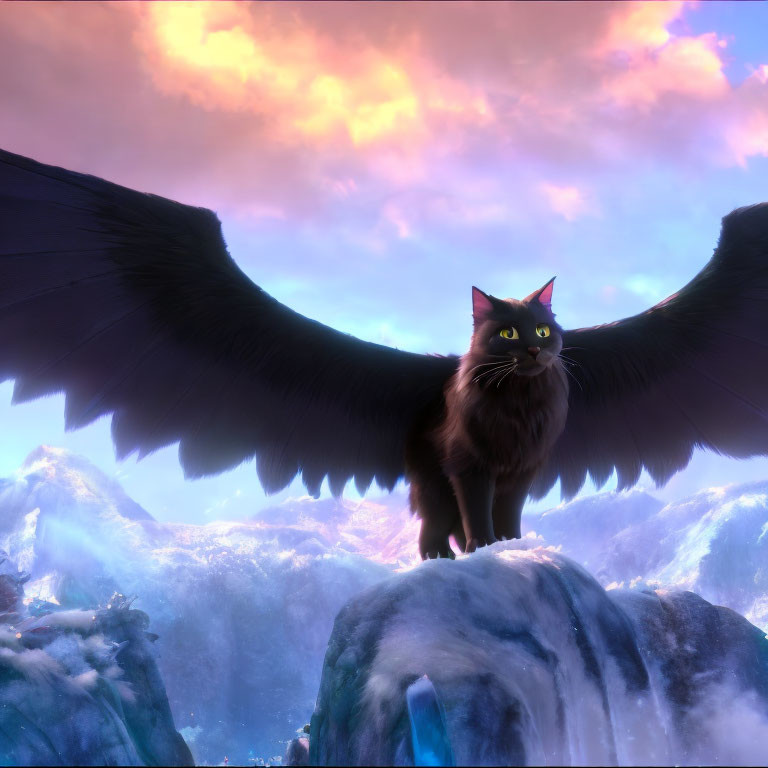 It's not fantastic but that image took about a half a minute to create and you can always go back and run the request again…
While not giving away too much, I was working in media and TV before CNN existed. I'm at home with most technological advances but for the first time ever, I've been struck by an uneasy feeling of not being ready for the future that seems to be here already.
Enough rambling… From ChatGPT: "The Dunwoody North Civic Association (DNCA) is a neighborhood organization in Dunwoody, Georgia. The purpose of the DNCA is to improve the quality of life in the community by promoting and preserving its residential character, encouraging civic involvement, and serving as a forum for addressing local issues." Pretty well said… I will add to that, the Dunwoody North Civic Association is you and cannot function without you. There are elections every year around the end of February. If you would like a role on the board, please contact any board member or email us from contact form. You can also learn about the board here.
I'd like to thank the DNCA board members, they made the last few years possible and I'm happy to say there is a bright new light of motivation within the organization. That said, I'm not going too far away – Is there anyone out there who can assist in rebuilding the DNCA website? I will really need some help!